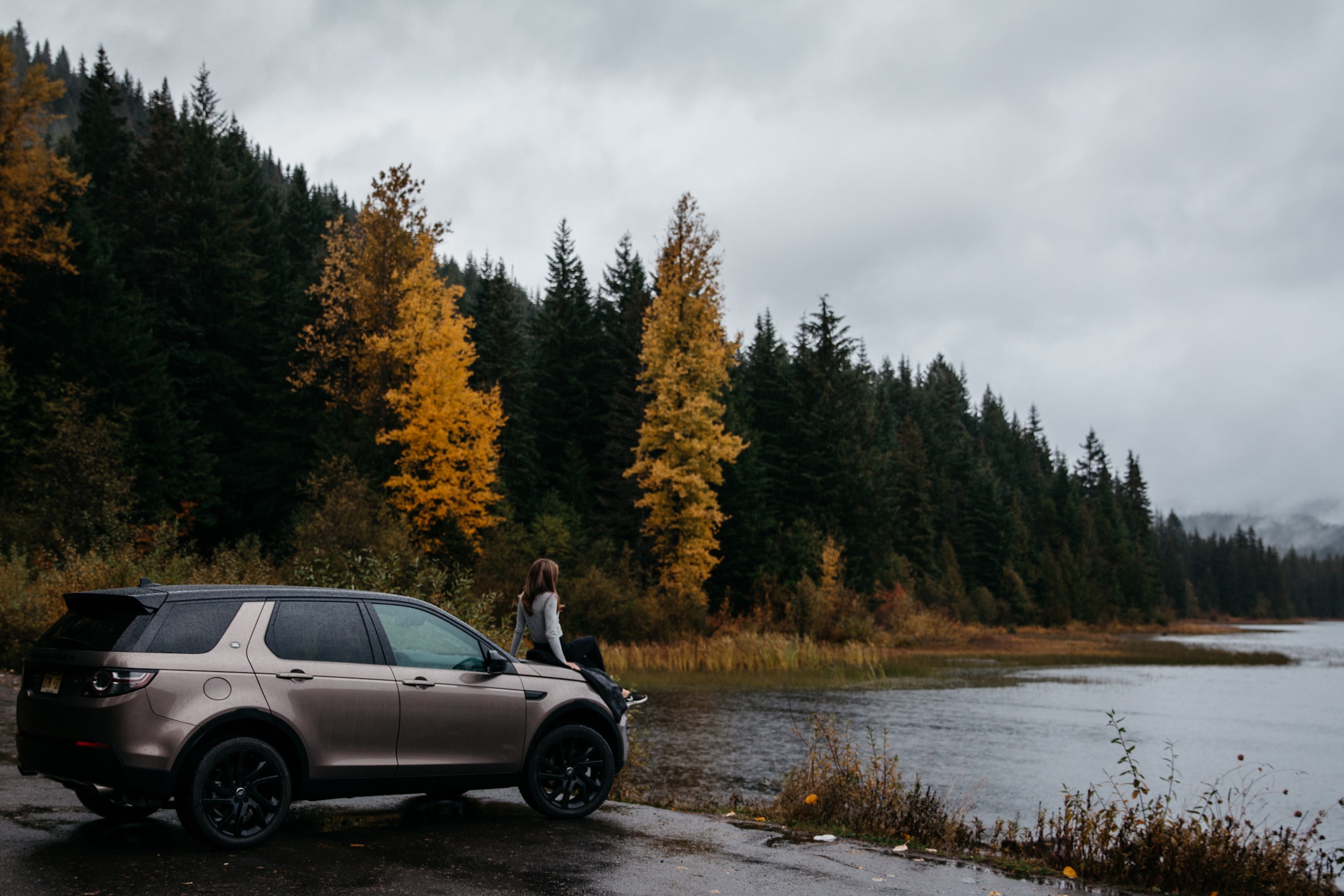 Here at Land Rover Richmond, we have a wide variety of used Land Rovers. We take pride in serving Richmond and Tuckahoe VA drivers luxury SUVs that provide a unique and fun driving experience. Our used models are versatile and sophisticated. We also have an inventory of non-Land Rover models that include brands like Jaguar and Mercedes-Benz. Our used inventory is always changing so if you are in search of a specific model and year, please give us a call, and we can keep an eye out for exactly what you are looking for.
Our Selection
We have used models that go all the way up to 2019! You can navigate our used inventory by condition, year, make, body style, price, mileage, packages, and even features. Customize your search to your exact desires. Used luxury SUVs let you get everything you need from an SUV while enjoying all the luxuries that come with brands like Land Rover!
Why Buy a Used SUV
We understand that brand new vehicles are not always in the budget, but our used SUVs are a great option for saving money. Our models are still newer years and carry features and details that bring luxury to your life. We have carefully detailed and inspected all our used models to ensure you are getting an SUV that feels and looks like new. Range Rovers are built to hold their value.
By purchasing a used luxury SUV you won't be scarifying space for the cost. You will still enjoy off-road capabilities as well as modern features that bring convenience to your everyday life. You can check out our Used Inventory Page and discover models and prices that fit your budget and lifestyle.
You'll love the feeling of driving a used luxury SUV, and even better knowing you've saved money. If you are in the market for a used SUV, come check out our models in person at our dealership near Glen Allen, and Mechanicsville VA. You'll love all our SUVs have to offer!