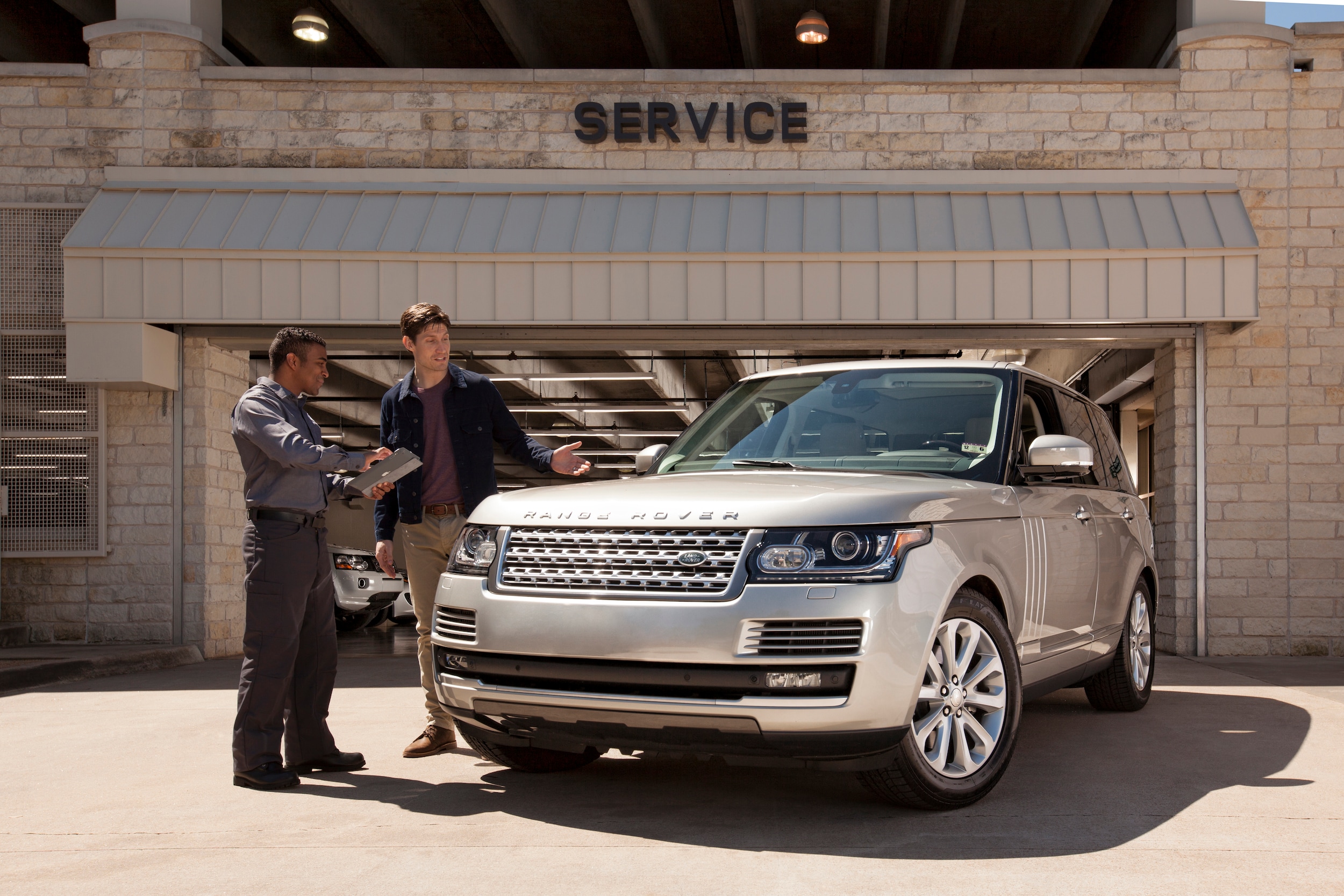 ​
Owning a Land Rover is an experience unlike any other, but these luxury vehicles still require maintenance to make sure your adventures go off without a hitch, unless your towing, of course! Well, our auto service center near Richmond is ready to perform all the simple and tougher services that your Land Rover needs! We have a team of trained technicians that have worked on many Land Rover models over the years, but when does your Land Rover need service? Read below to learn more about the service plan of Land Rover models!
When Should You Service Your Land Rover?
A general rule for the regular maintenance of your Land Rover is to bring it to a shop every 10,000 miles or year or so if you're not putting that many miles on it. This timeframe lets our service center near Tuckahoe look at parts that the weather may impact as well as others that require some upkeep. These services include:
Oil changes
Air filter replacements
Battery checks
Other fluid checks (power steering, brake fluid, etc.)
Tire rotations
Our mechanics near Mechanicsville, VA can perform all of these tasks with ease so that you can get your Land Rover back quickly and use it for all your expeditions. Of course, with some older models, you may want to bring in your Land Rover more frequently as parts are more likely to wear down. You'll also want to get a checkup if you plan on heading out a long road trip so that you don't run into a problem before you even hit Glen Allen!
Call Our Land Rover Dealer Serving Richmond, VA with Any Questions!
Our Land Rover dealership in Midlothian has many services for drivers to take advantage of, and the service center is just one of them! Does the info above make it sound like your vehicle needs service? You can always give us a call if you have questions, or just schedule a service appointment with our handy online form!