Why Finance Your Next Land Rover in Midlothian, VA
Land Rover Richmond Makes it Easy to Finance the Land Rover of Your Dreams
If you've caught yourself daydreaming about the latest Land Rover models, don't worry. That's a perfectly natural reaction to seeing one of these masterpieces in motion on the Richmond-area roadways. Such thoughts, however, tend to gloss over the not-so-little matter of paying for your new vehicle. Fortunately, Land Rover Richmond makes it easy for our loyal customers from Glen Allen, Mechanicsville, Henrico County and Midlothian to get the car loan near Richmond they need. Simply provide us some basic information via our secure online finance application and the professionals in our Finance Center will get to work in finding you the best loan terms possible.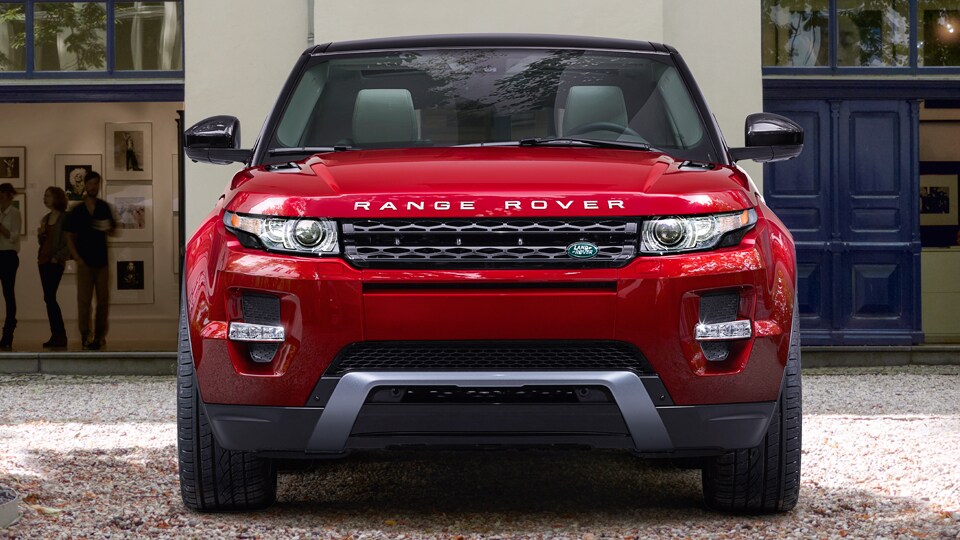 Here's why financing your Land Rover with a car loan from the Richmond area might be wiser than leasing:
No yearly mileage restrictions, allowing you the freedom to take off on long road trips whenever you like, however often you want
No monthly payments once you pay off the loan; if you choose, you can drive your Land Rover for years without paying anything other than maintenance and insurance costs
You build your equity in the vehicle each month and have complete control over the vehicle once your payments are finished
No excess wear fees when the agreement is over since you own the vehicle outright
You have complete freedom to customize your Land Rover, whether it's adding a bumper sticker to support your child's youth sports league or adding a bike rack
Your credit can be less-than-excellent, and you'll still be able to get a car loan that works for you; in fact, you can even improve your credit score by faithfully making your loan payments
Discuss Options for Car Financing in the Richmond Area
There are many other great reasons to finance your next Land Rover vehicle, and our team is always happy to go over them in complete detail. Explore our large selection of new Land Rover SUVs just outside of Richmond, experience a test drive and than talk to our team about your payment options. Please feel free to contact us or drop by our Midlothian showroom to learn more.