Make Your Land Rover Vision a Reality Today, with a Financing Solution from Land Rover Richmond
Many people imagine themselves behind the wheel of a new Land Rover; and while it's not all that difficult to picture yourself cruising throughout the greater Richmond, VA area in one of these impeccably crafted, rugged yet refined rides, often a car shopper's vision of how exactly they plan to pay for said vehicle is a bit more foggy.
Many Midlothian, Tuckahoe, Glen Allen, and Mechanicsville, VA luxury car enthusiasts deem that the best auto financing fit for them is to take out a car loan. Even if you do have the cash to pay for the car you've been dreaming of, cleaning out your bank account can be a nerve-wracking--and fiscally irresponsible--route; especially when you consider the fact that the folks here in our onsite finance center are feverishly committed to helping you find the best loan possible.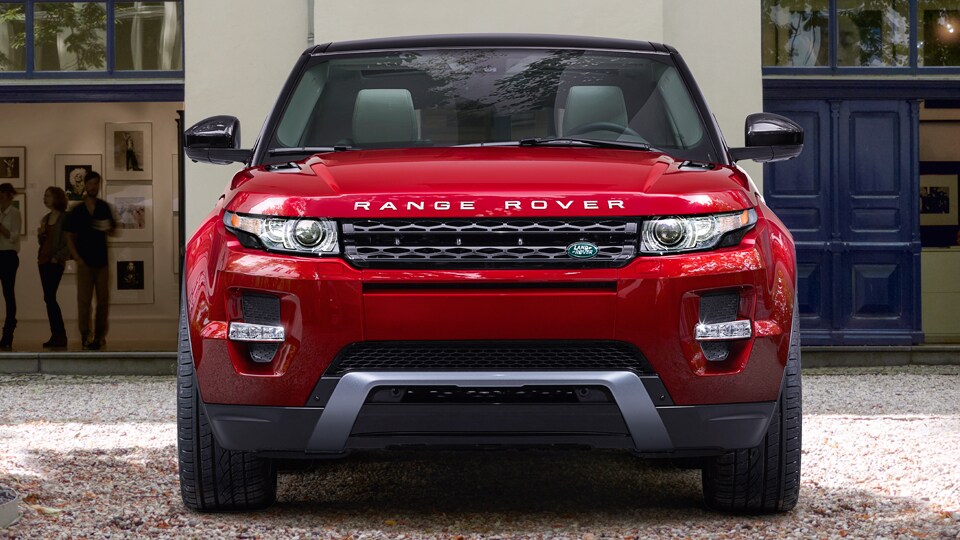 Another popular means to an end--that end being driving your dream car, of course--is to consider signing a Land Rover lease. And while for some shoppers, this is the perfect course, when you finance the vehicle instead, there's no limits on how many miles you can drive it, you can customize it to your liking, and at the end of your payment period, the vehicle is entirely yours to do with what you will--the same cannot be said when lease instead.
There are numerous benefits to financing a new Land Rover from Land Rover Richmond, and we would be more than happy to cover them in more detail--or discuss alternative financing options--when you stop by our store in person. We look forward to seeing you!