Could a Land Rover Lease Truly be the Optimal Financing Choice for You? Land Rover Richmond has the Answers!
Land Rover is far more than just a lineup of legendary luxury automobiles--it's a lifestyle choice. And if it's one you're interested in living, there are a number of different routes you can take to get there. You can, as always, take the traditional car buying approach and drive off our Midlothian, VA lot as early as today in a new Land Rover you're able to call all your own.
Then, there's an alternate approach, and it's one that has been rising in popularity here in the greater Richmond, VA area and beyond: and that's the decision to lease your next new Land Rover from Land Rover Richmond. If the idea of leasing is one that's of interest to you, continue reading as we have compiled the following information specifically with you in mind.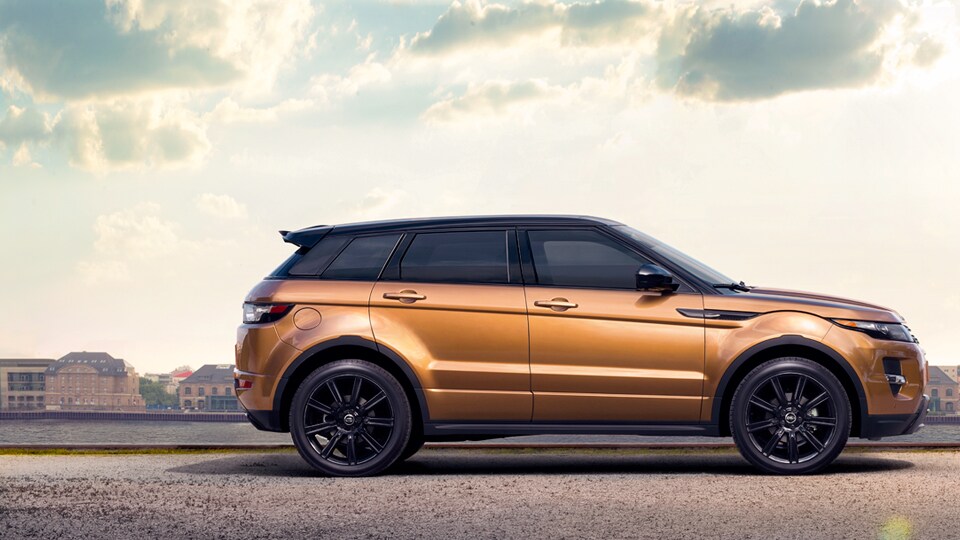 Perhaps the most enticing aspect of leasing for so many car shoppers in Midlothian, Tuckahoe, and Glen Allen is the fact that, when you choose to lease as opposed to financing a new Land Rover, you can get a lot more in terms of luxury, performance, and features than you would likely be able to otherwise afford. What's more, from a financial standpoint, many shoppers feel leasing to be a savvy choice, as it allows you to avoid the severe depreciation repercussions new cars endure, while granting you the flexibility of a pre-determined budgetary expense while taking the risk of resale value out of the equation.
We think it goes without saying that the logistics and nuances of Range Rover and Land Rover leasing go far deeper than we're able to outline here. To learn more about the process, the benefits, and your many options, stop by our showroom at your earliest convenience and allow one of our team members to answer any questions you may have.